AnyDay Construction goes beyond design & build general contracting to provide a complete construction solution that incorporates all trades. Because of this, we can attend to every aspect of your project in a way that no other contractor can. Our designers can provide drawings and 3-D renderings that allow you to see the end result before the project commences. From there, technicians from HVAC, plumbing, electrical, roofing, and construction closely coordinate their efforts to provide the best result. We are committed to providing quality construction with the best materials, on time and on a budget.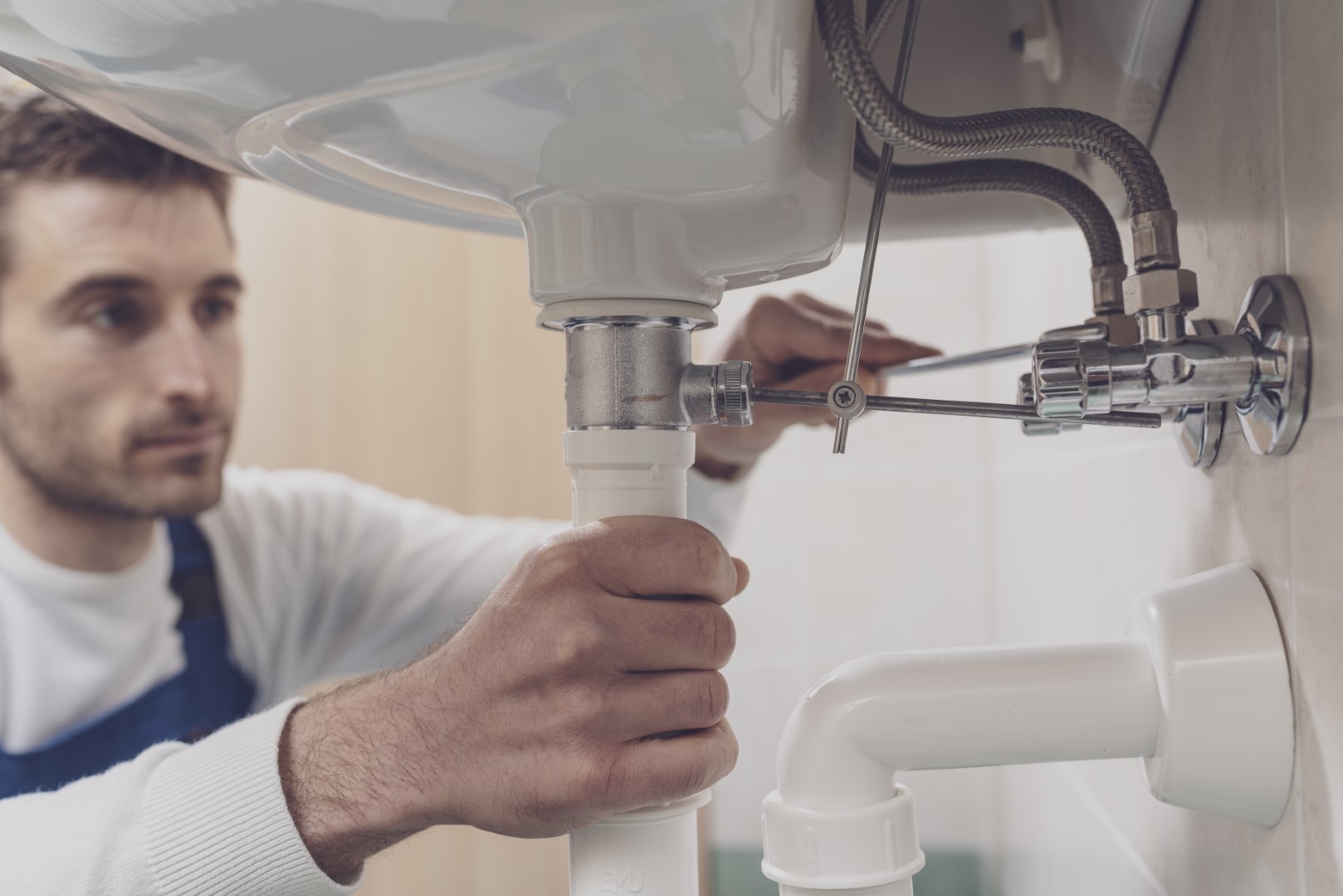 Leaky pipes, clogged toilets, sinks or tubs, or antiquated septic systems are no problem for our plumbing team. Whether it is using the latest industry materials to pipe your home, home office, or factory plumbing needs we have access to more vendors and suppliers than nearly any other contractor. Our design team is able to find the most economical way to address your plumbing needs. We also offer emergency services, winterizing and summer preparedness for homes and cottages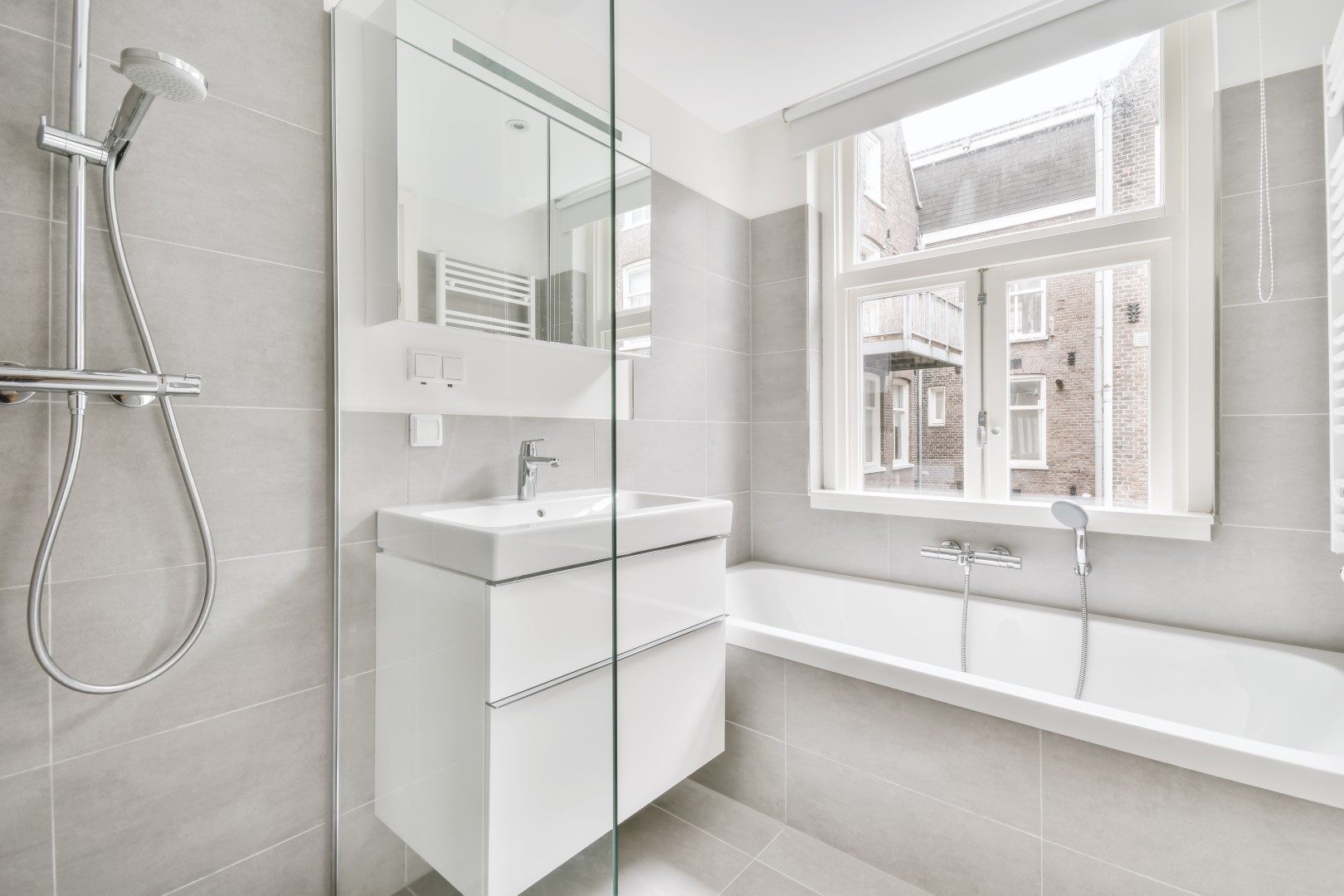 Your bathroom can be so much more than a bathroom–it can be your sanctuary, your place to relax and unwind. Bathroom redesign is an excellent way to add value to your life and your home. From custom millwork to wall treatments, fixtures, windows, skylights, floors, stone countertops, and Jacuzzi tubs we can create your utopia right inside of your home.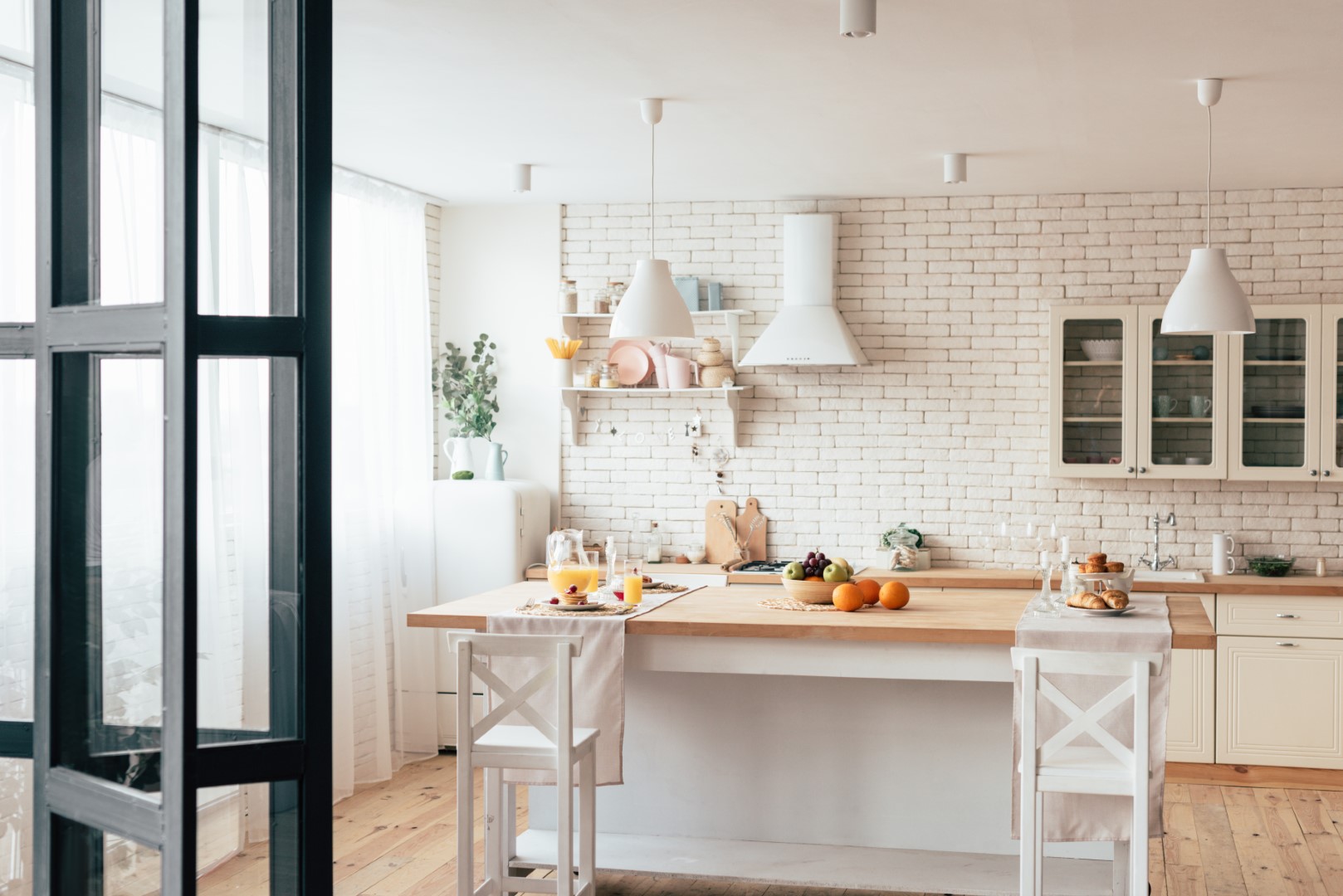 Kitchen remodels have an excellent return on investment and are a great way to add value to your home while giving you years of enjoyment. Whether you bring us your idea or have our design team help you create the kitchen of your dreams, we have the knowledge and expertise to install a beautiful custom kitchen for any lifestyle or budget. We offer a complete array of cabinetry, wood and tile flooring, fixtures, stone countertops, and state-of-the-art appliances.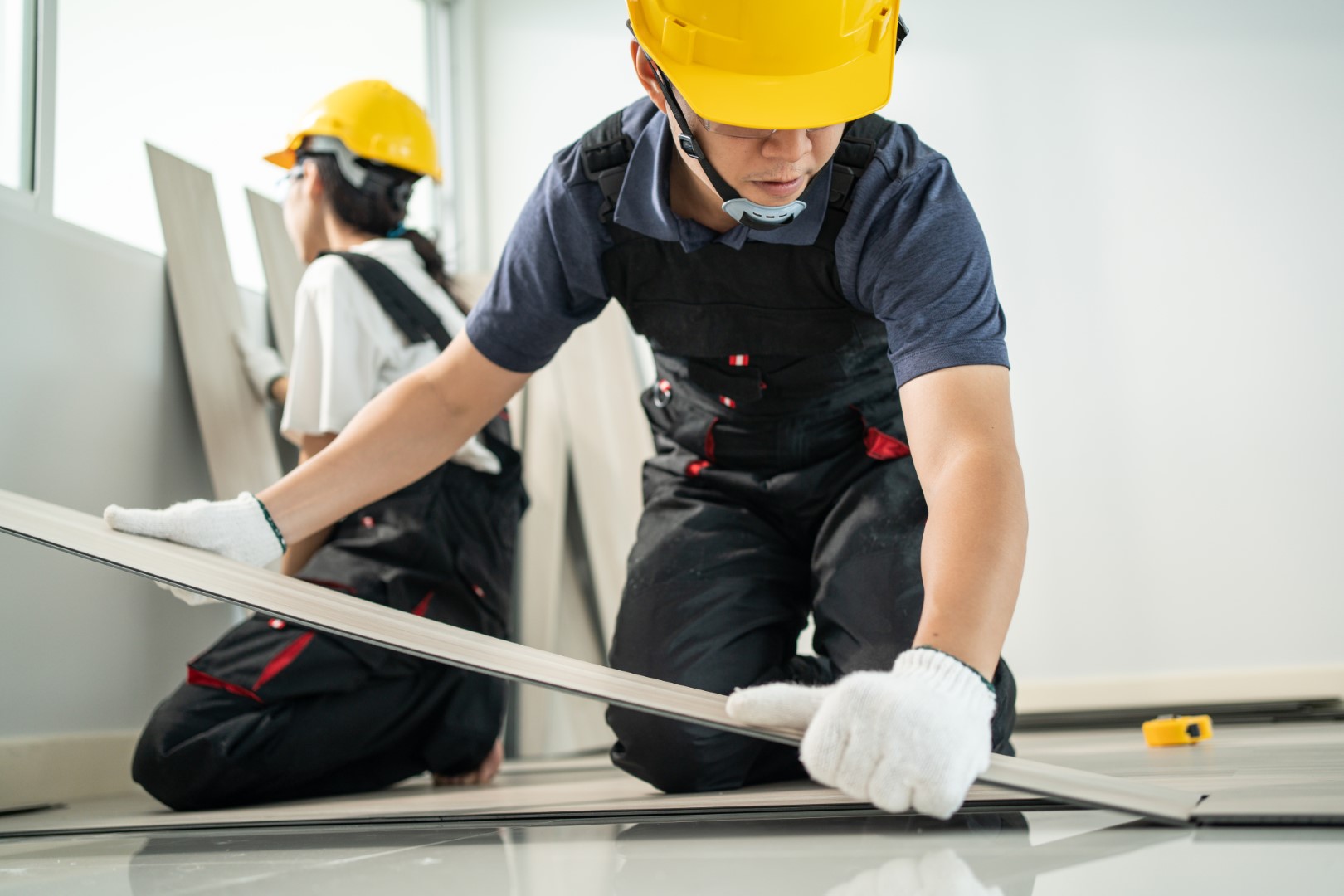 Renovations can be nerve-wracking. Let us make the process simple, easy, and painless. Whether you desire a simple upgrade to the basic features of your space or to perform a major structural overhaul, our team is here for you. We are skilled in understanding your needs, and putting together a design, plan, and budget for performing the work with minimal disruption to your life or business. As a full complete construction solution, there is no need to hire outside trades or subcontractors. All work is performed in-house, thus eliminating so many of the issues experienced with traditional general contractors.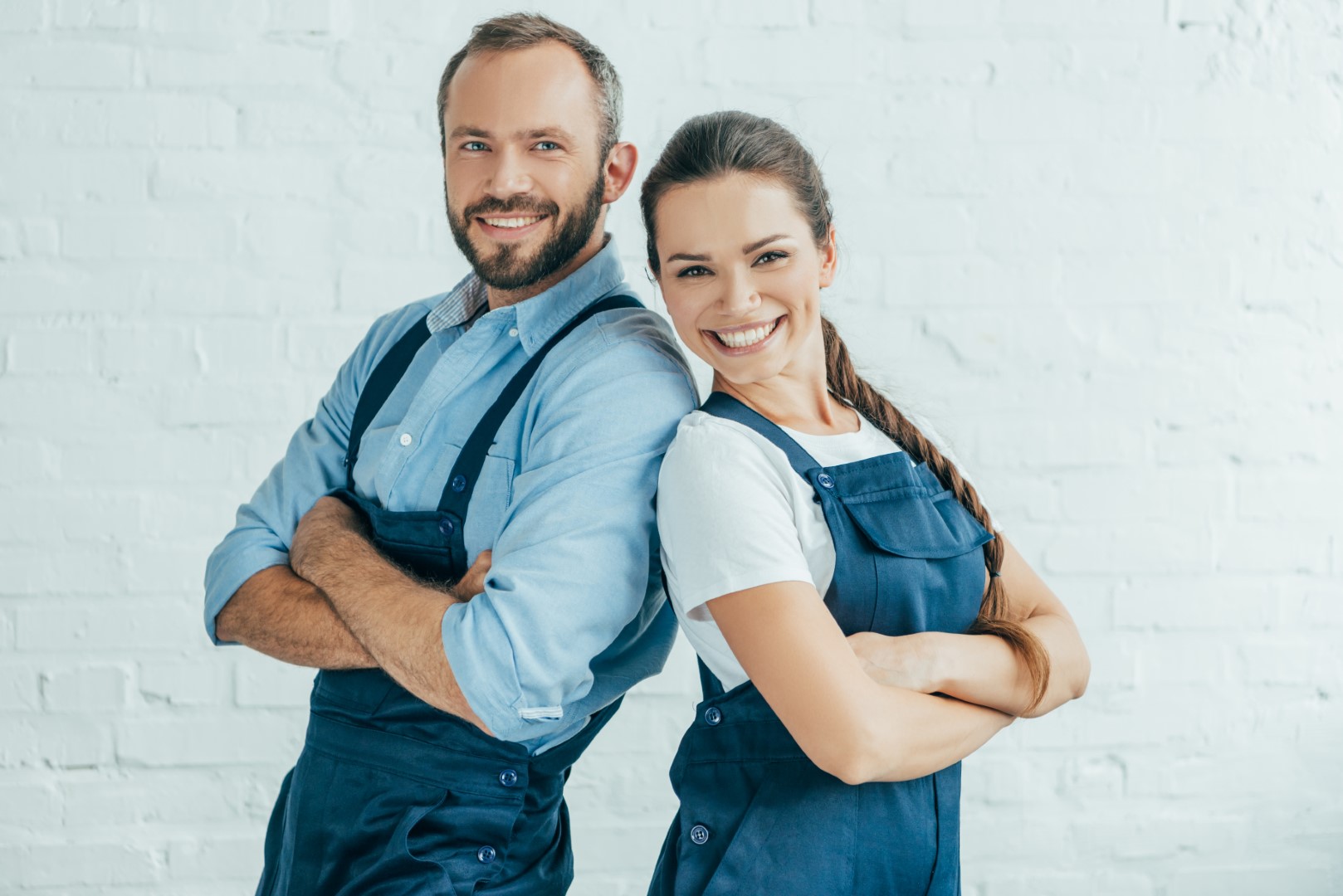 Small Jobs & Emergency Repairs
AnyDay Construction has the experience and expertise to quickly assess, plan, permit and complete small and/or emergency jobs. Whether it's a cosmetic issue, a leaking roof, or an emergency air conditioner repair, we are here for you! Emergency services include (but are not limited to): A/C Repair, Plumbing Emergencies, Electrical emergencies, Leaking roof repairs (short and long term), Structural emergencies, Fire and Water damage first response.